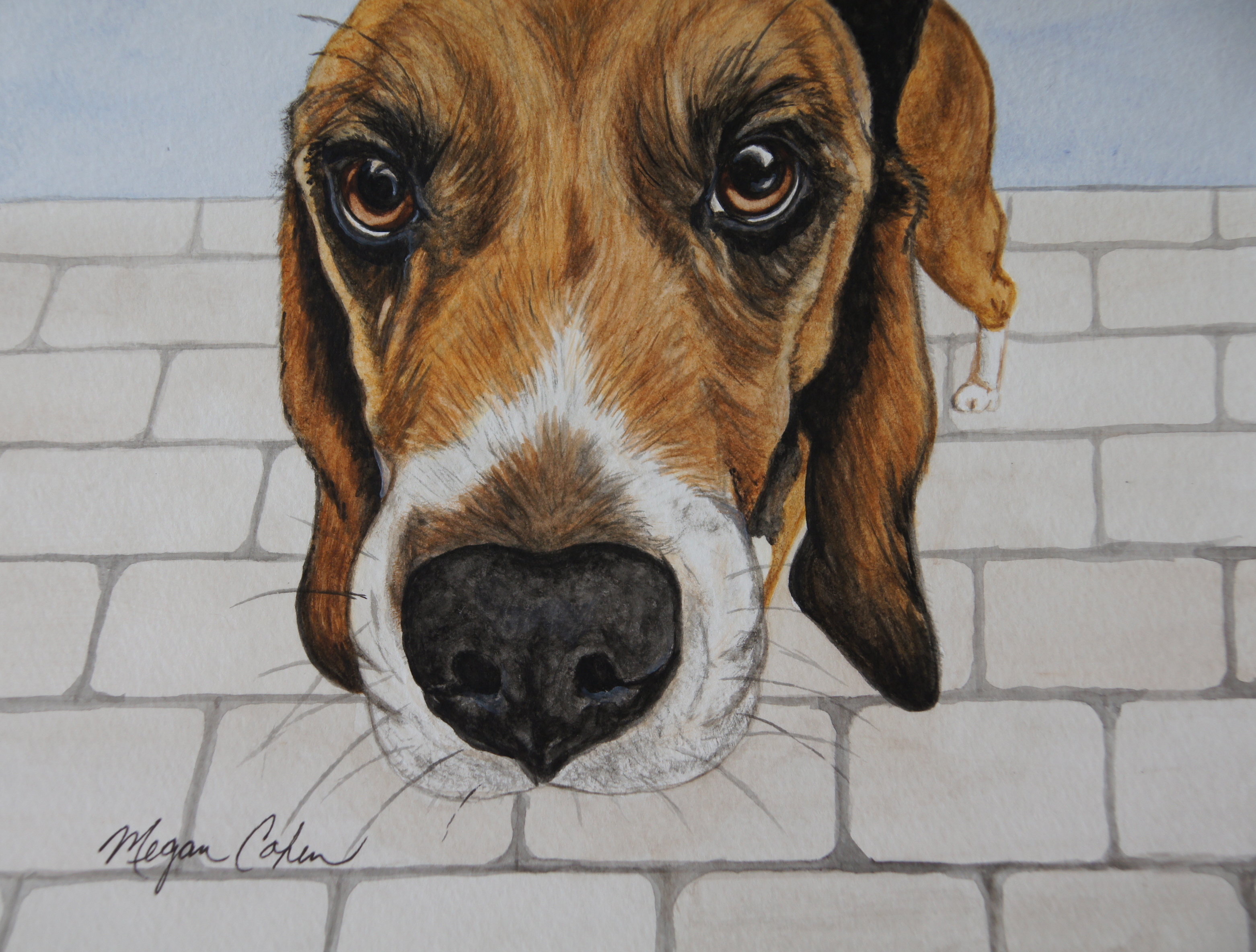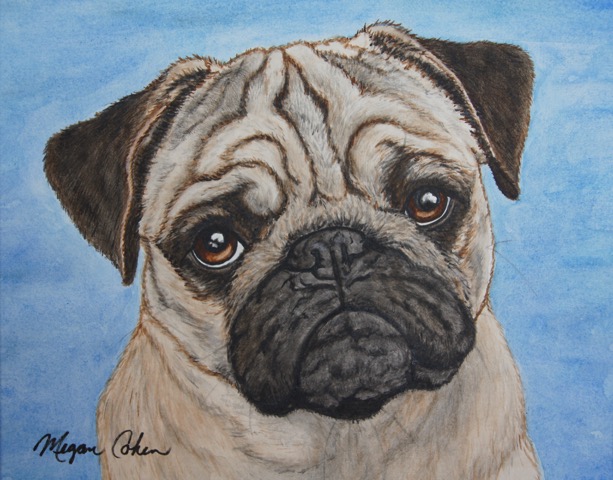 How To Order:

1. Choose Photos: The best photos are those that capture your pet's unique personality. Clear, close up shots are the BEST. This is the photo I use to paint the portrait, details are very important. Try to choose a photo that has your pet in the pose you like, this is the way he/she will be painted. I try to paint the portrait as close to the photo as possible. I can not stress enough the importance of a good photograph....this is all I have to go on when painting your fur baby. I need to see all the details of his/her face to capture their likeness in my paintings.

2. To Place an Order: Send an email to: MeganCohenArt@gmail.com
Please let me know what size painting you would like (8x10, 11x14, or 16x20).

3. Payment: When the painting is complete, I will email you a photo of the finished piece for your review. If you are not satisfied with my work, we will discuss revision options. I will do my very best to make the painting just right. When we have the painting the way you want it, payment will be due. I will ship the painting as soon as payment is received. I accept cash, money orders, and PayPal payments.

If my revisions are not acceptable, you will not be obligated to purchase the painting. The painting will become part of my personal collection that can be sold or displayed.

4. Donations: I donate 10% from each order to the shelter of your choice. Please let me know the shelter upon payment.


PORTRAIT PRICES:

8x10 - $150.00
(Great for 1 pet)
--------------------------------------------------
11x14 - $200.00
(Great for 1-3 pets)
--------------------------------------------------
(Great for 3 or more pets)
Additional sizes are available upon request.
Prices listed do not include shipping and handling, which is usually around $10.00.

Gift Certificates Available!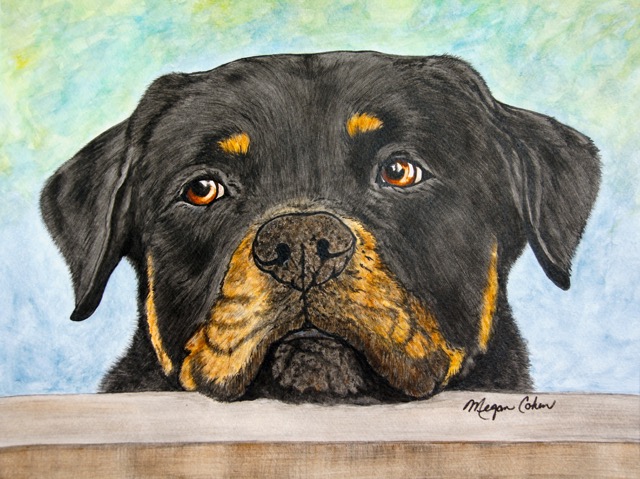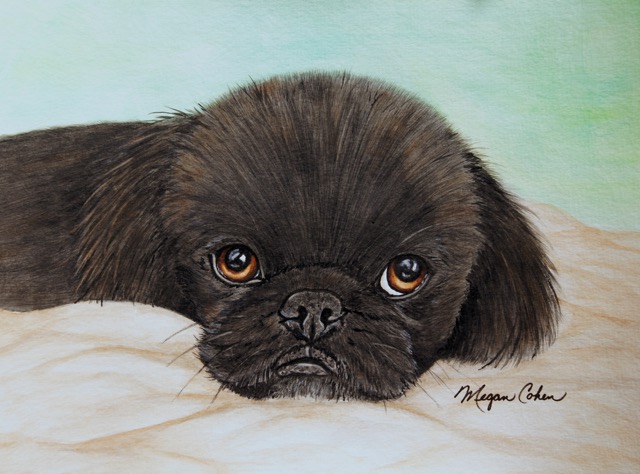 Images may not be copied without the express written consent of the artist, and may not be used for financial gain. I retain full reproduction copyright of all my work.