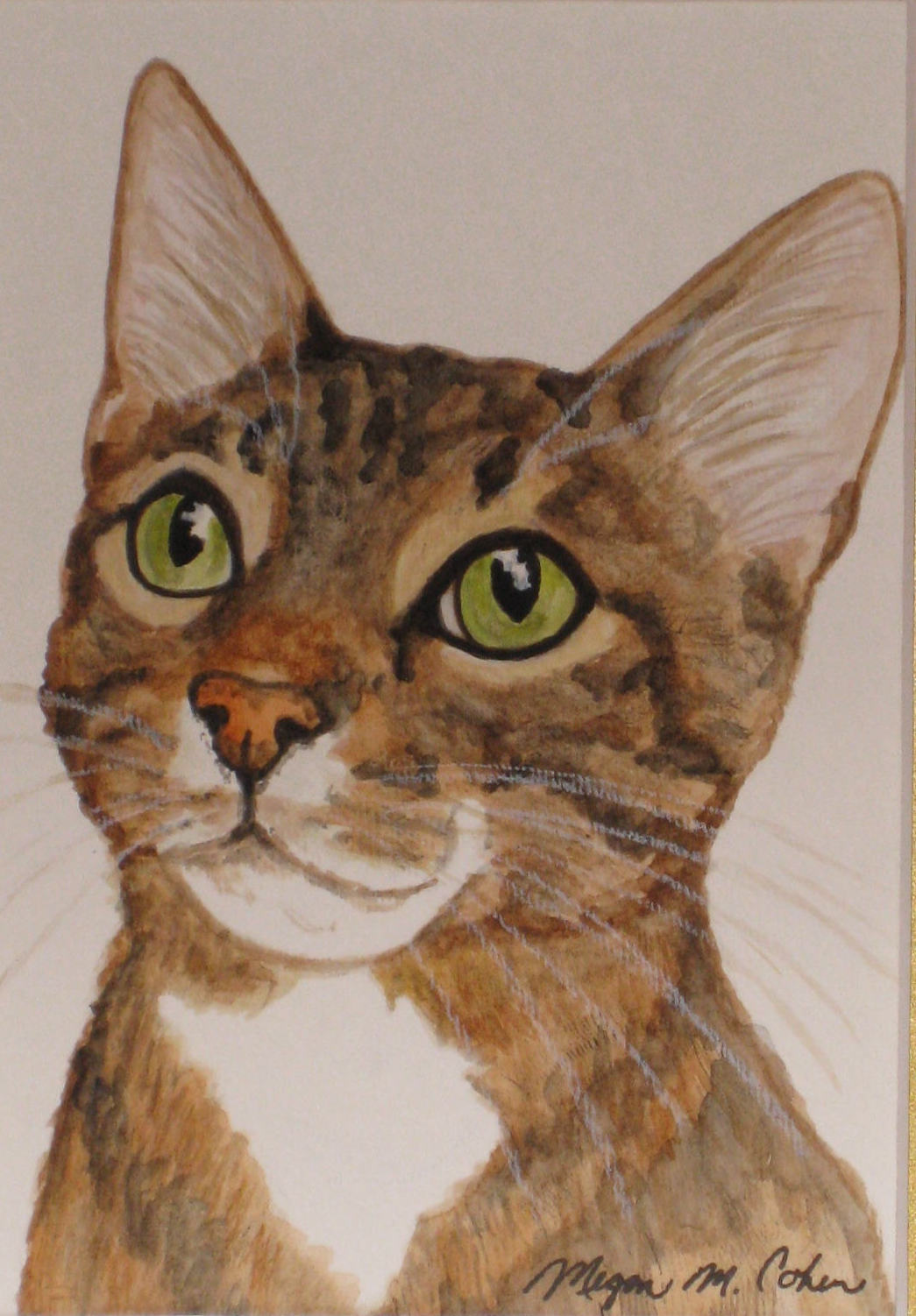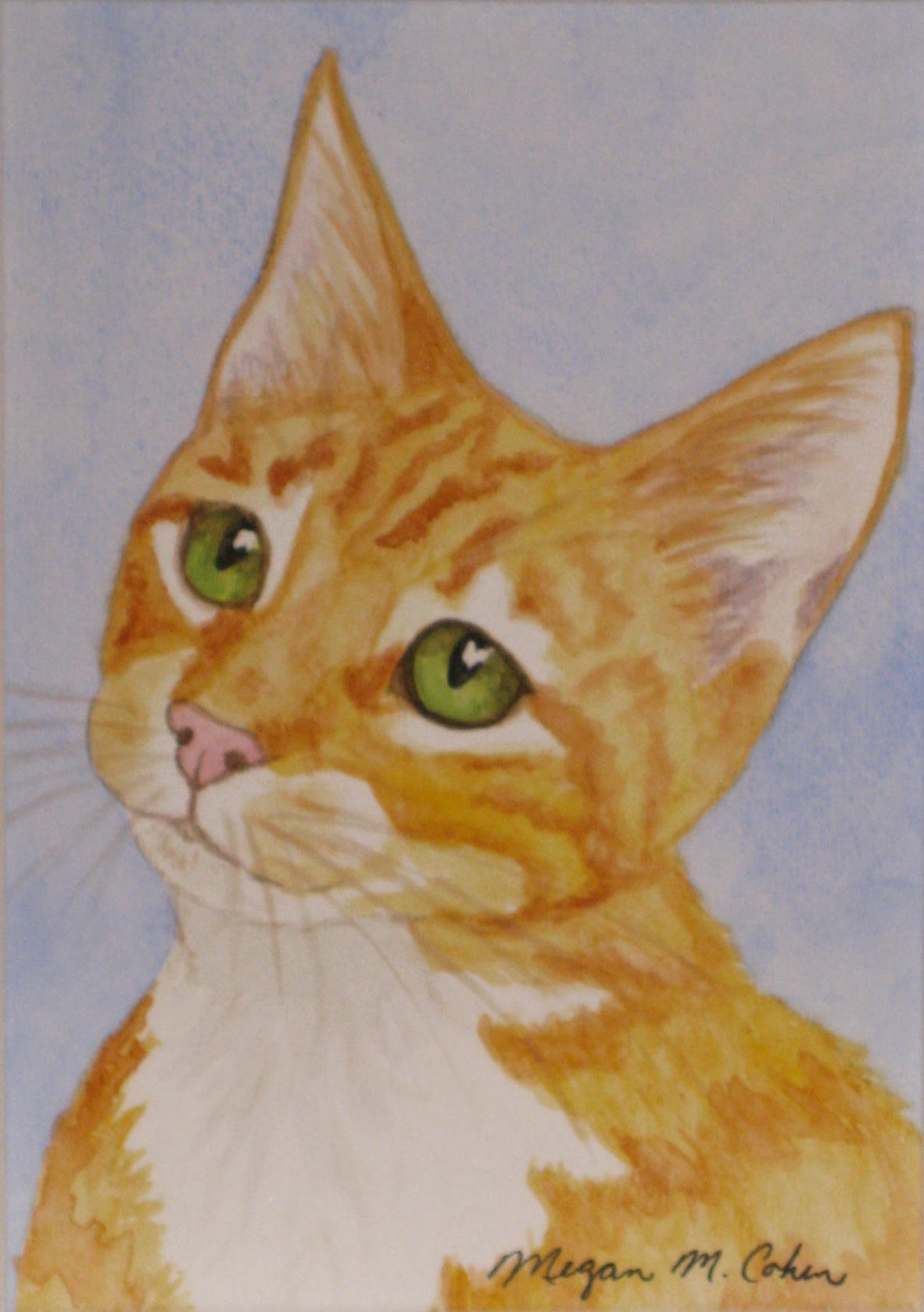 If you have room in your home and your heart, please visit your local animal shelter and rescue an animal in need of a loving, forever home.

To see animals available in your area visit www.petfinder.com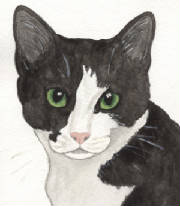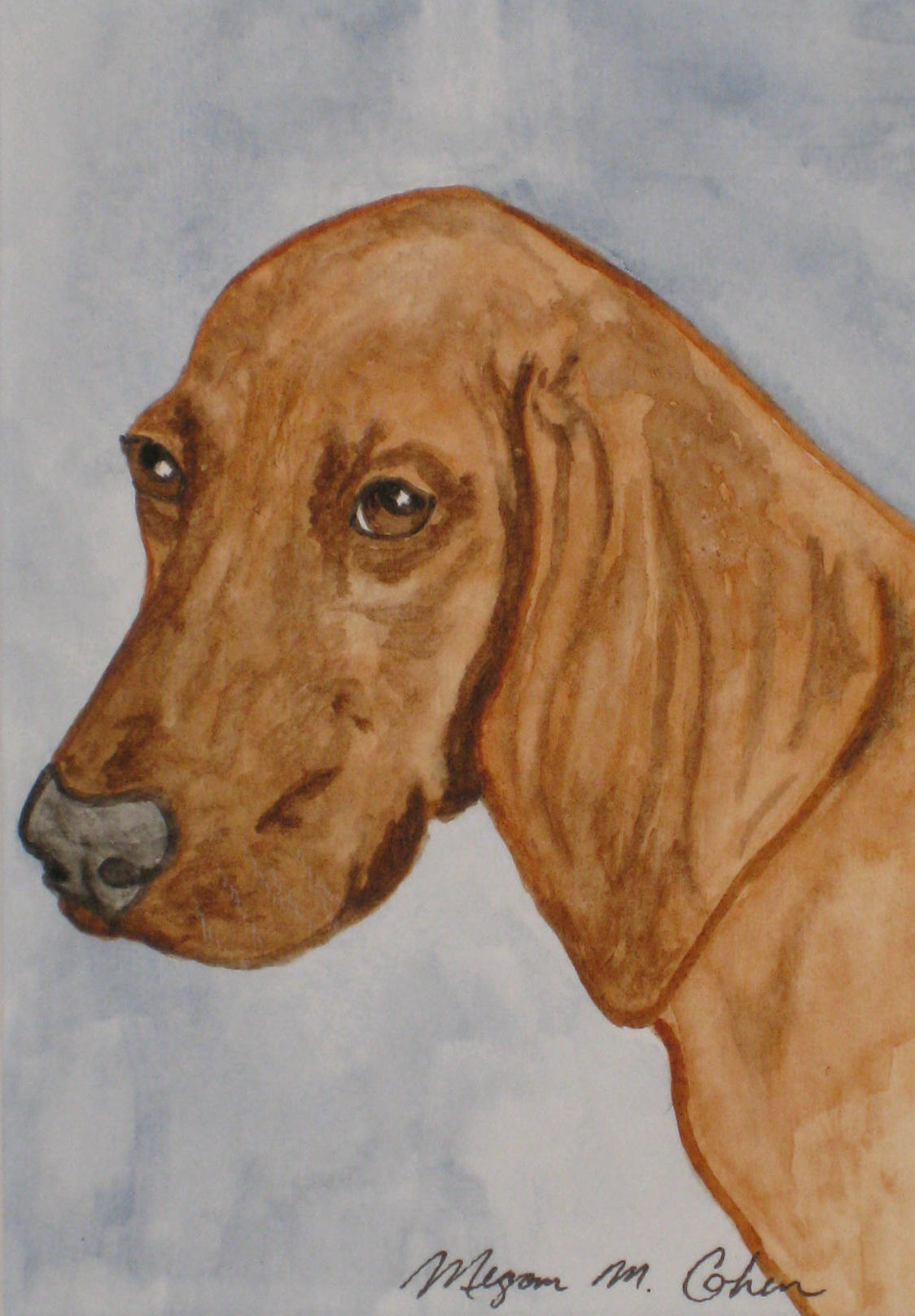 These cats and dogs were up for adoption at The Ark located in Huntsville Alabama. My paintings were given the families that adopted them.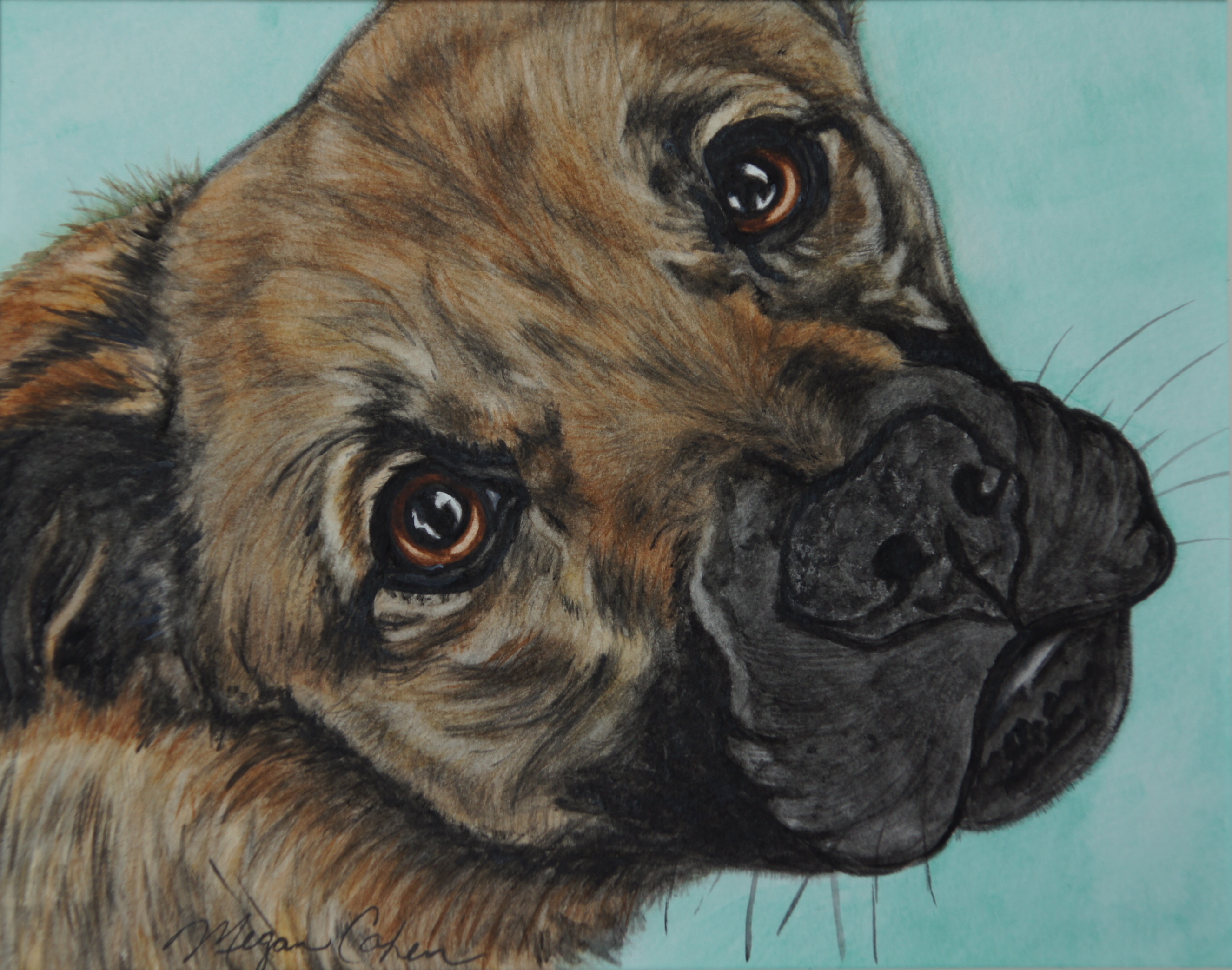 Please make Adoption your first Option.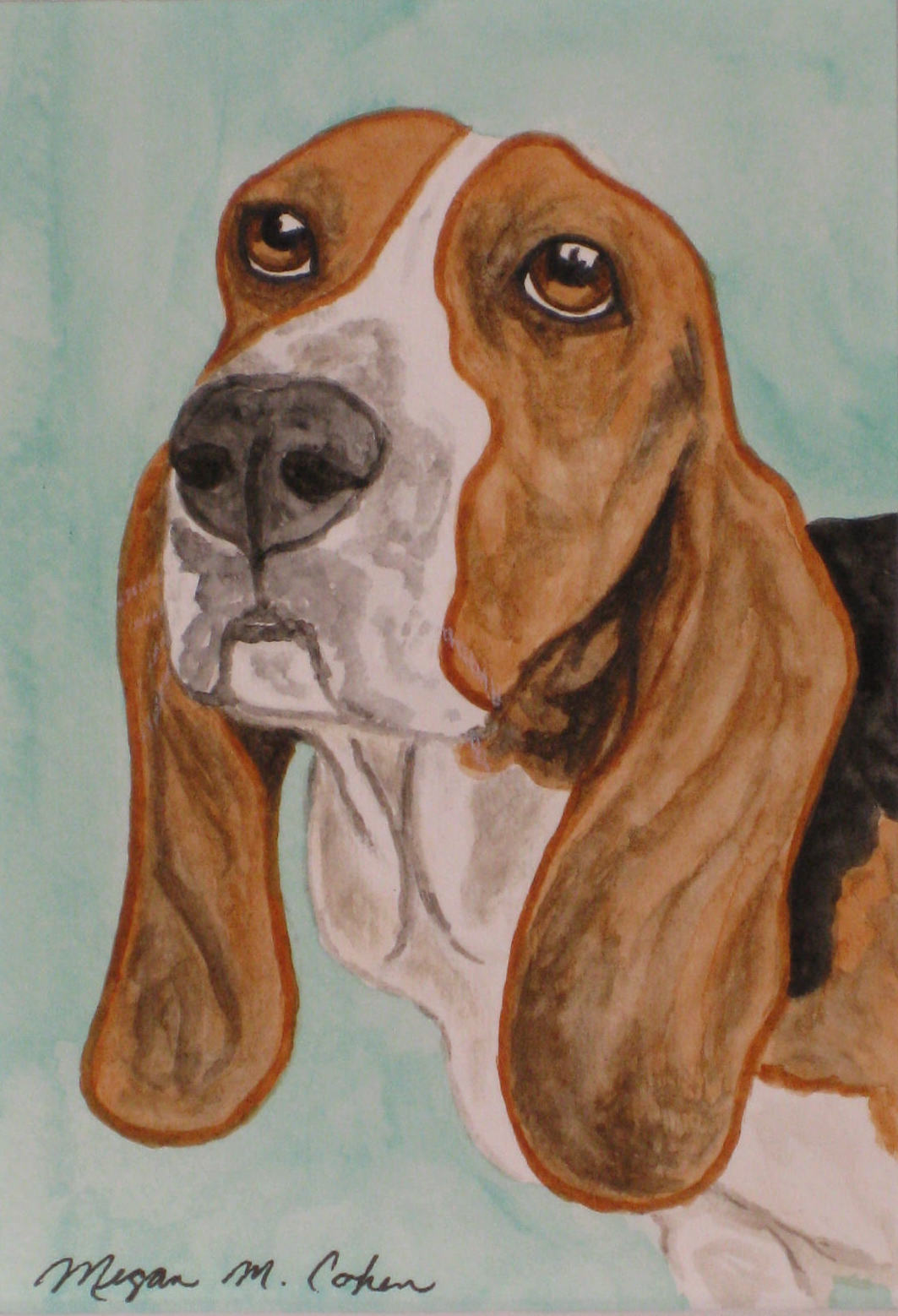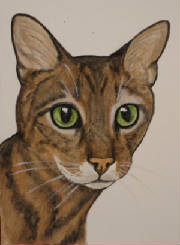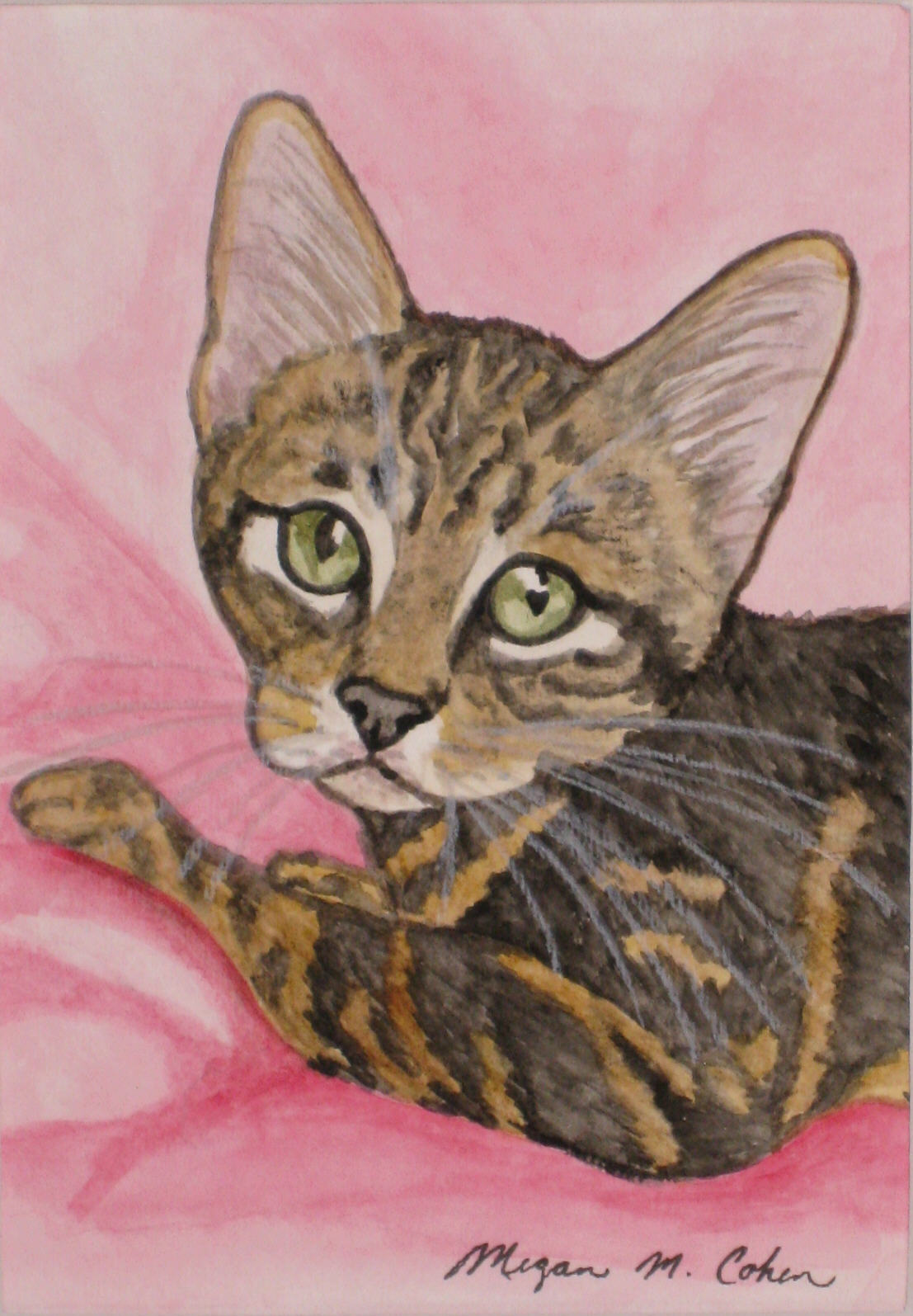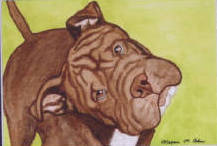 "Until one has loved an animal, a part of one's soul remains unawakened."
Anatole France

Local Huntsville Shelters
Greater Huntsville Humane Society
Madison Animal Rescue Foundation